ISSN: 1985-7012
e-ISSN: 2289-8115
The Journal of Human Capital Development is a refereed journal, which was launched in August 2008 by the Centre for Languages and Human Development, Universiti Teknikal Malaysia Melaka. The journal is published twice a year (June and December). It serves as a platform for the discussion of new perspectives related to issues on human and technology development and social innovation.
The journal aims to encourage development of ideas related to humanities, and further contributes towards the advancement of these ideas at the local, national and global levels.
Authors are invited to submit original, unpublished papers in the following related areas : Human and Technology Development and Social Innovation (Humanizing Technology, Digital Humanities, Technological Humanities, Responsible Humanities, Industrial Community and Human Capital Development).
This is an open-access journal which means that the content is freely available without charge to the user or corresponding institution. The articles published by this journal are licensed under a Creative Commons Attribution-NonCommercial-NoDerivatives 4.0 International (CC BY-NC-ND 4.0).
The manuscript selected for normal issue publication is free of charge. For special issue publication, please contact: jhcd@utem.edu.my.
JHCD is currently abstracted and indexed by Google Scholar, MYCITE and MyJurnal.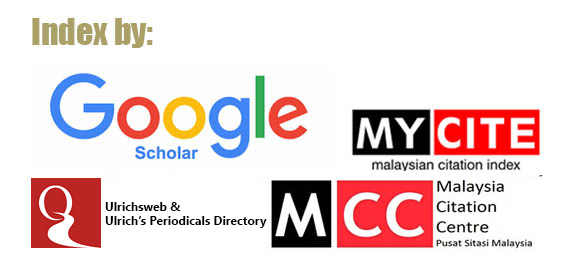 Announcements
CALL FOR PAPERS: VOLUME 16 NO 1: JANUARY- JUNE 2023

DEADLINE:  MARCH 15, 2023

ONLINE SUBMISSIONS

 




Posted: 2022-12-01
More...
e-ISSN : 2289-8115      ISSN : 1985-7012